---
We've expanded into Texas! Take a video tour of our beautiful, new teen treatment program in Austin!
---
10 Excellent Reasons to Choose Paradigm
4 Intensive individual therapy sessions PER WEEK with weekly group and family therapy
Absolute privacy and confidentiality for clients and their families
Residential Treatment Programs Accredited by The Joint Commission
Specialists in treating teens 12-17 and young adults 18-26
Comprehensive pre-treatment diagnostic testing and evaluations for accurate diagnoses
30-90-day treatment program tailored to each client's unique needs
Low client-to-clinician ratio – just 6 youth per facility
Deeply committed medical, clinical, support, and executive staff
Coordination with home school for academic continuity and success
Beautiful and comfortable residences in Malibu and San Rafael
---
The Top Six Risk Behaviors in Teens
Young people are going to engage in risky behavior. It goes hand in hand with their need to explore, discover, and grow, a psychological and emotional necessity at this stage in life. The Center for Disease Control (CDC) maintains research on six priority adolescent risk behaviors that play a role in the causes of death, disability, and social problems among teens and young adults. These behaviors often begin in childhood or early adolescence. Read more…
---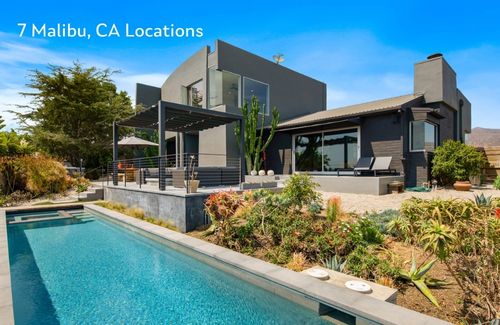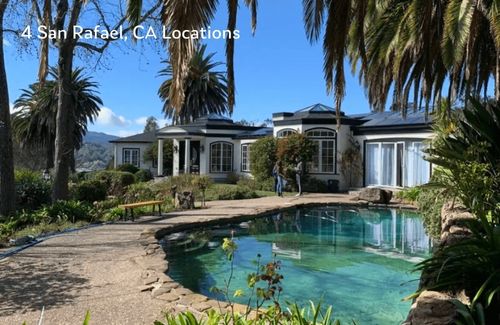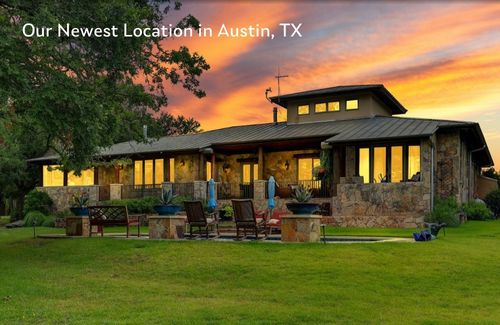 Our Latest Outcomes Study Results
A study conducted by Kyle Van Duser, Ph.D. of the University of Hawaii and Pacific Analytics, found that among 195 Paradigm clients surveyed from intake through 1-year post-treatment, there were significant decreases in anxiety, depression, and stress. Details for each of these measures are found below. Download a summary here.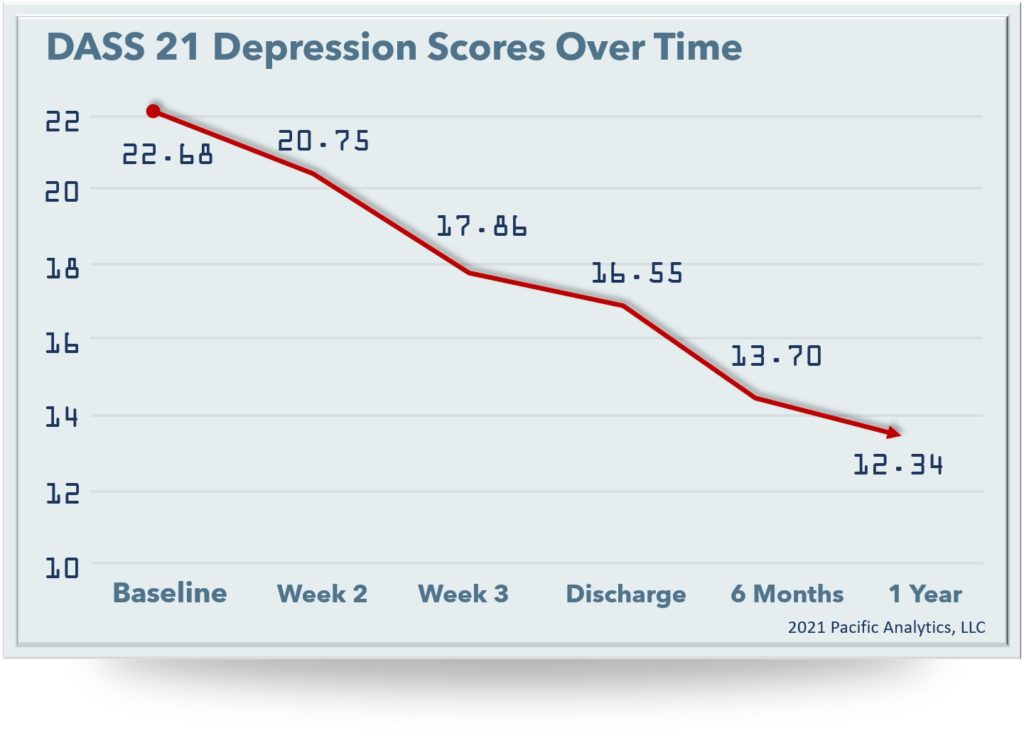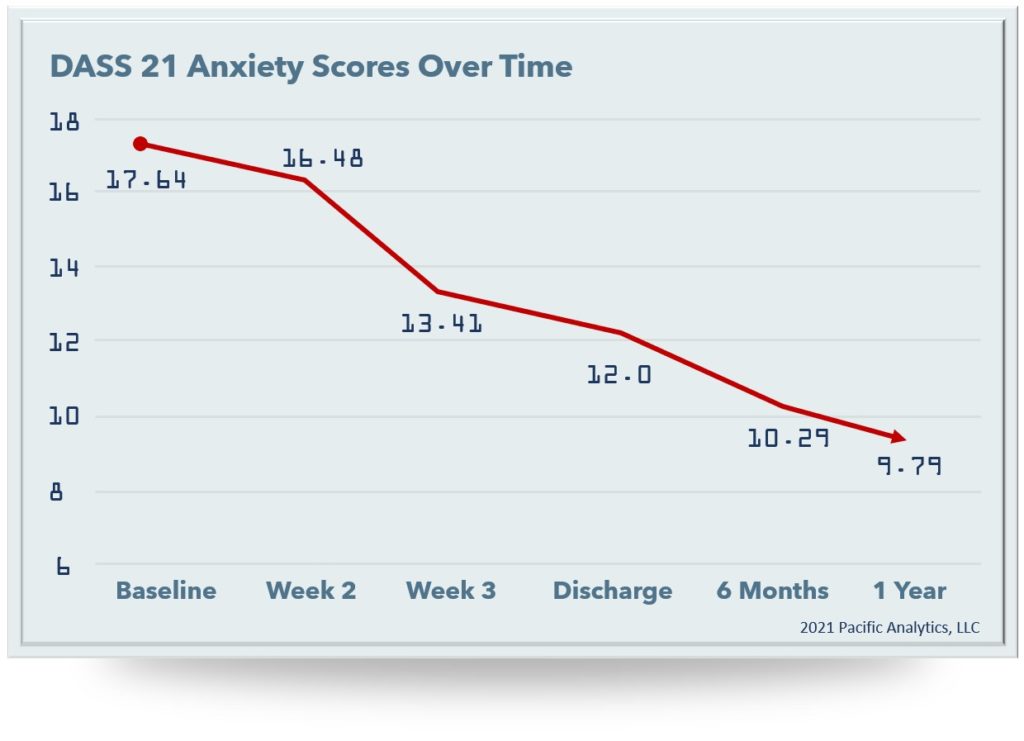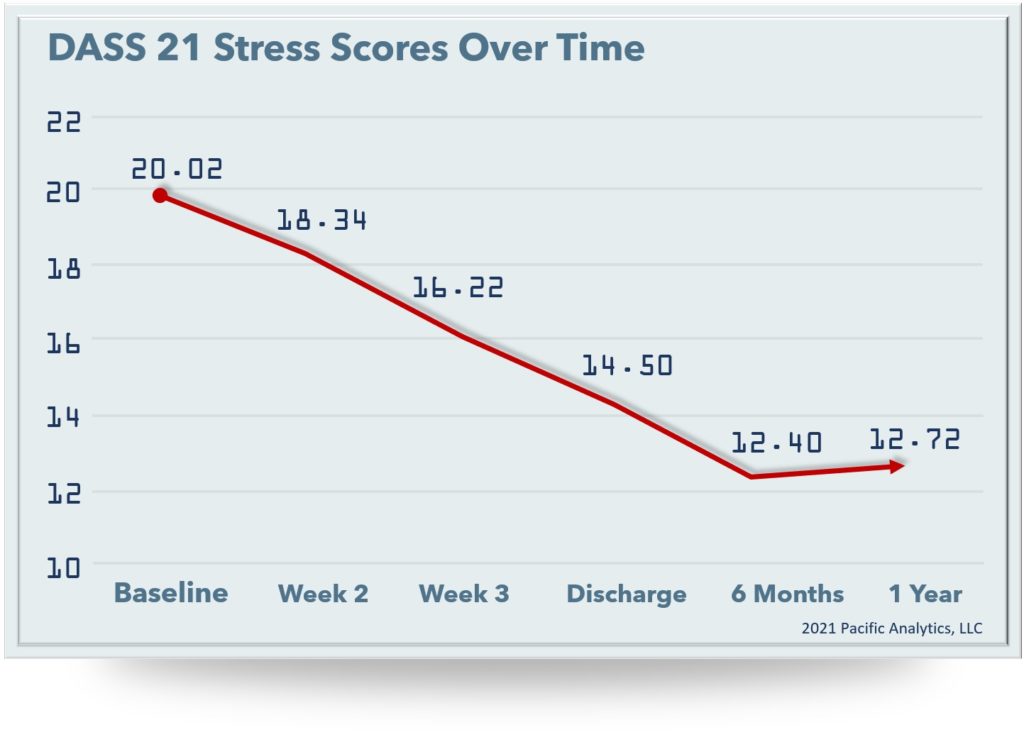 ---
Real Client Stories
After four hospitalizations, Alex and his family found "hope and healing" and meaningful help that has made a real and lasting difference in his life.
At 17, Audrey was "Hell bent on self-destruction". Upon arriving at Paradigm Treatment, she knew she was going to feel completely at home.
Upon returning to school from residential treatment at Paradigm, Emily's friends remarked on how her "whole energy" had changed for the better.
Affiliations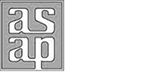 In the Press






---
Beautiful and Comfortable Facilities
We believe that providing safe, welcoming spaces that clients hate to leave at the end of their stay with us is an imperative. Take a virtual tour of the inviting environments we create for our clients here.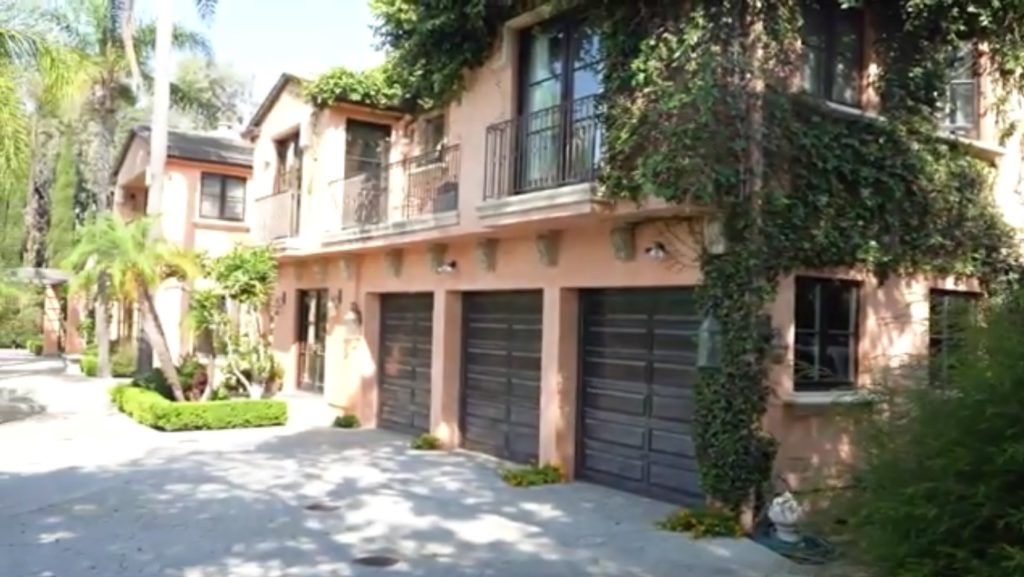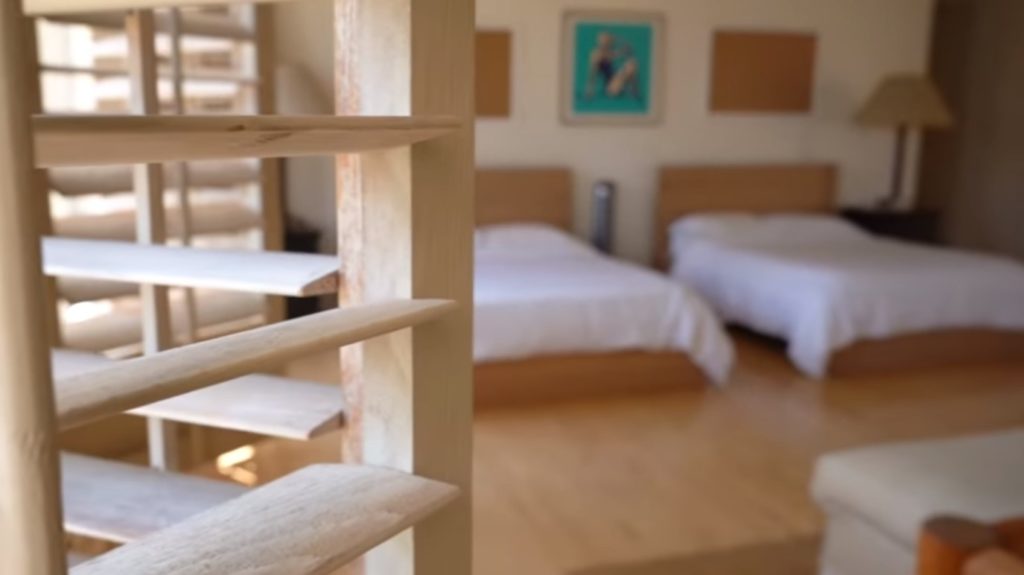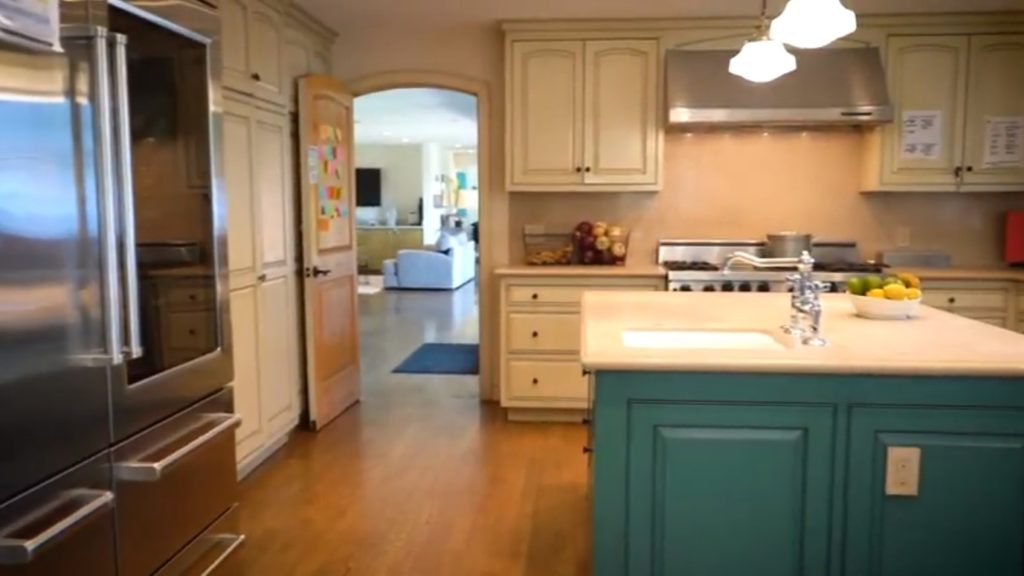 ---
Sobering Youth Mental Illness Facts
50% of all lifetime mental illness begins by age 14, and 75% by age 24.
1 in 6 U.S. youth experience a mental health condition each year, but only half get treatment.
Lesbian, gay and bisexual youth are 4x more likely to attempt suicide than straight youth.
The overall suicide rate in the U.S. has increased by 35% since 1999.
Source: National Alliance on Mental Illness (NAMI) Stats. https://nami.org/MHstats
---
Meet Our Leadership Team
CEO Dustin Wagner, MA, LPC, talks about Paradigm's approach to treating teens and young adults and the what makes our program different.
Lucy Nguyen, Paradigm's Executive Director, on how our treatment programs for teens and young adults are rooted in insight-oriented and relational therapies.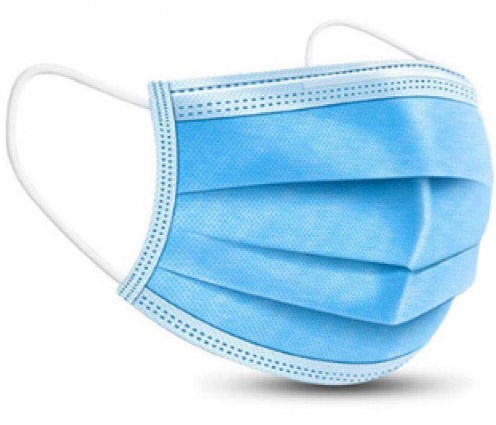 COVID-19 NOTICE: Paradigm Treatment remains FULLY OPERATIONAL during the global pandemic and we remain laser focused on the health, safety, and security of our clients and staff. All staff have been vaccinated and we have in place rigorous efforts to sanitize our facilities, and we are conducting ongoing assessments in order to inhibit the spread of infection. We welcome any questions or concerns you might have during this challenging time. Call (855) 921-4973 to learn more. Watch our COVID response video.