Insurance Accepted
30-90 days
Cash Pay Accepted
With more than a decade of experience providing personalized mental health treatment for teens and young adults in California, Paradigm is excited to offer our unique brand of adolescent residential treatment at our new location in Austin, Texas.
Highlights from our Austin, Texas Program

Insurance Accepted


On-site Medical & Clinical staff


3-4 Individual therapy per week


Joint Commission Accredited
Paradigm's Approach to Treatment at our Austin, TX Location
Our residential mental health treatment program is unique in its focus on personalized care. With a maximum occupancy of sixteen clients Paradigm Austin places a uniquely heavy emphasis on daily individual therapy with 3-4 sessions per week in addition to various group sessions.
Our Austin program is based around the same philosophy and treatment approaches as our California-based programs in a scenic new Texas location. We tailor our treatment to the unique needs of each young client, drawing from the latest evidence-based approaches, experiential therapies, and, when appropriate, medication managed treatment strategies. We include the client's family in regular therapy sessions and psychoeducational services, because family support and understanding are vital to helping youth heal.
If you're considering treatment for teen mental health, behavioral health, or addiction at Paradigm Treatment, we can initiate the insurance verification process right away. We're more than happy to gather your insurance policy information and handle the verification on your behalf. To expedite the process, you can fill out our insurance verification form. Typically, we can provide verification results within 24 hours for your convenience.
Family-Friendly Activities in the Austin Area
Our Austin facility is located in the beautiful Texas Hill Country, which offers 14,000 square miles of scenic outdoor activities, from visiting Garner State Park to camping by the Guadalupe River. The area is also home to many charming towns, award-winning barbeque, and historical landmarks which make a perfect day trip for parents visiting the area.
In the city of Austin proper, families will find no shortage of great food, shopping, and entertainment. Austin is known as the Live Music Capital of the World. Visitors can also enjoy museums, nature preserves, and state parks. From a visit to the Texas State Capitol, to Mount Bonnell, or a shopping excursion in the SoCo (South Congress) District, families have endless opportunities for fun, safe outings.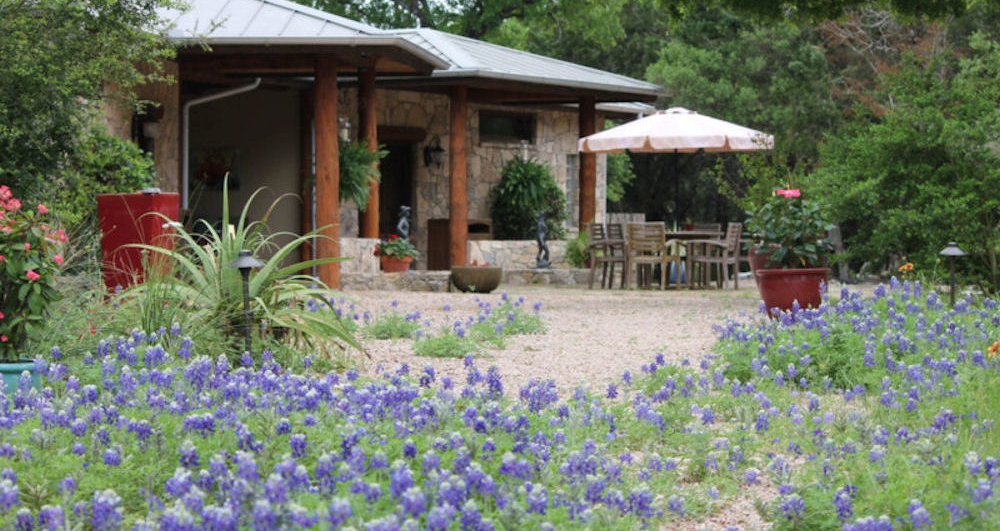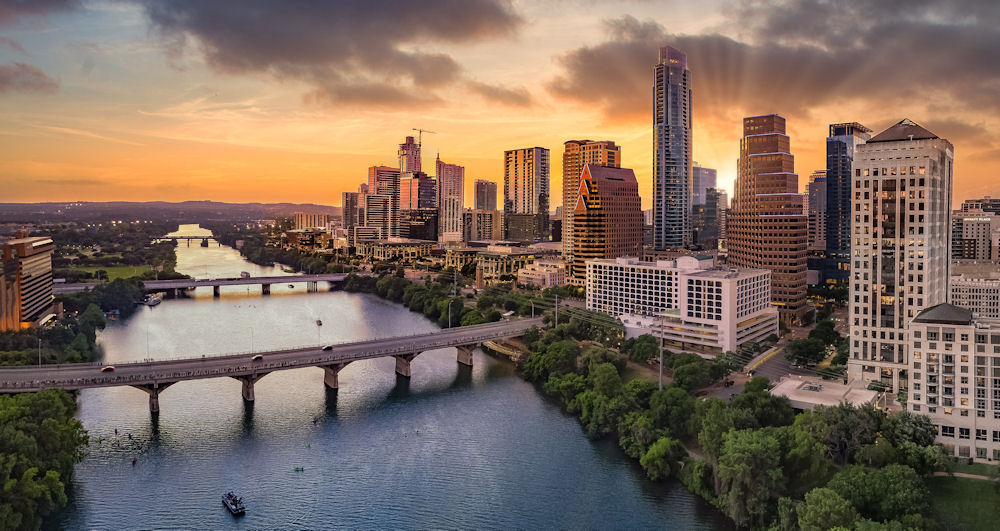 Austin Mental Health Resources and Adolescent Residential Treatment
If your child is experiencing moderate-to-serious mental health challenges that are compromising their quality of life or impacting their relationships, self-esteem, or academic performance, the time to seek professional help is now. To learn more about mental health resources for families and children in Austin, please visit the city of Austin's page online.
Speak with a compassionate and knowledgeable Admissions Counselor now.
If you have any questions about our unique approach to adolescent residential treatment at our Austin location, or would like to inquire about treatment for your child or a client, please contact us today!